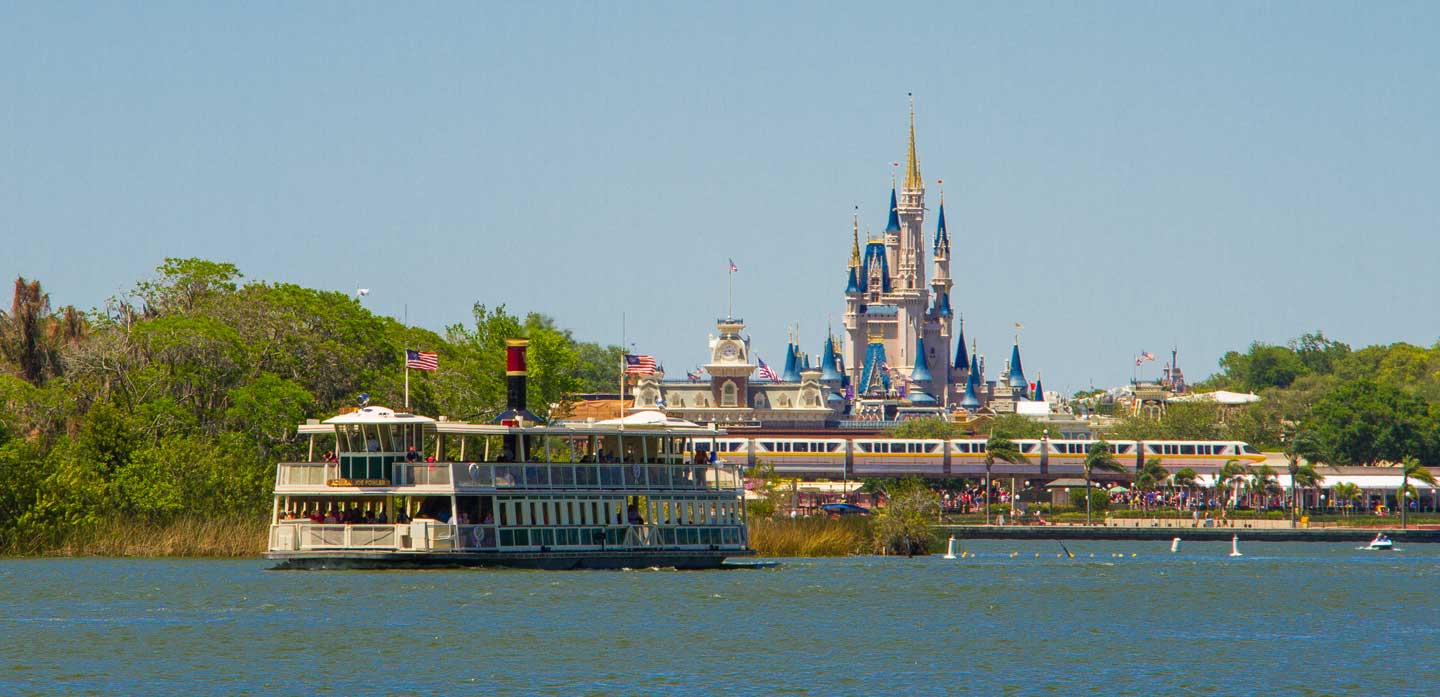 Charter Flights to Orlando
Boscov's Travel Exclusive Charters to Orlando
For over 40 years, Boscov's Travel has made taking a vacation to your favorite parks, attractions and beaches in Florida convenient and simple with exclusive non-stop flights from Wilkes-Barre/Scranton to Orlando, FL. Boscov's Travel is both an Authorized Disney Vacation Planner and Universal Preferred Travel Agency with a wealth of knowledge to customize your travel package any way you like.
Included in all Boscov's Travel Orlando Charters:
Non-stop air aboard a Southwest Airlines® private charter flight between Wilkes-Barre/Scranton, PA (AVP) and Orlando, FL (MCO).
Additional Services:
With all the recent changes in Disney travel and available packages, it can be confusing. Talk with your trusted Disney travel expert and they will guide you through all the new processes in place to make the most of your Orlando Charter.
You choose your itinerary in Florida! Searching for sunshine and crystal clear blue waters within the U.S. at one of the famed Gulf Coast beaches or a faster pace at Universal Orlando Resort? Planning for the most magical place on Earth? Enjoy travel arrangements for Magic Kingdom, Epcot, Disney's Hollywood Studios, and Disney's Animal Kingdom, plus Disney's Water Park options. Your Boscov's Travel Advisor will customize your package any way you like. Click here for current Disney deals! Learn more about Walt Disney World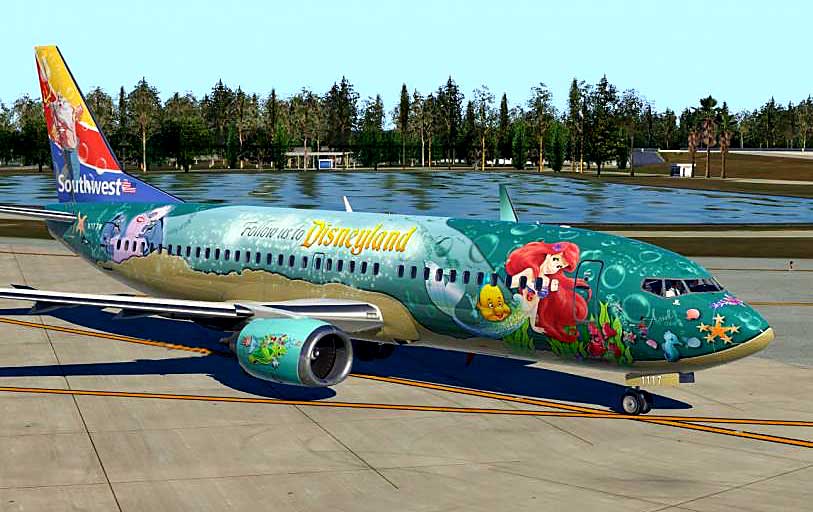 Boscov's Travel Exclusive Charter FAQ's
Fly aboard a chartered Southwest Airlines 737 jet.
Southwest doesn't offer reserved seating. Can I be guaranteed to sit with my family?
Absolutely. Because of Boscov's Travel exclusive partnership with Southwest Airlines, they are able to offer you complimentary reserved seating.
What time are the flights?
Flights depart around 8:00 AM Sunday morning and return the following Saturday evening.
What do you charge for Disney tickets? What about Universal Orlando tickets?
Boscov's Travel offers competitive pricing for Disney vacations and Universal Orlando theme parks. Rates vary by season and available offers. Request a quote today.
How much is parking at the airport?
Parking rates at AVP can be found here.
How much do you charge for luggage?
What are the benefits of flying from a local airport?
Planning your Walt Disney World vacation can be complex. Luckily, Boscov's Travel is here to help! You can schedule an appointment at your nearest branch to discuss options. If you prefer, please feel free to complete the request above.